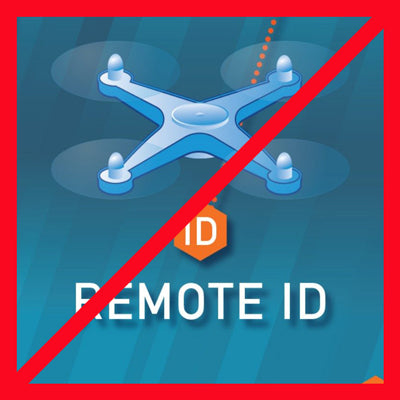 To Du-Bro's loyal customers,
I am writing to you with an urgent plea. We need your assistance in challenging proposed rules brought forward by the Federal Aviation Administration (FAA) regarding remote identification of model aircraft. Like most members of the aeromodeling community, we at Du-Bro have significant concerns about the FAA's proposal and the obvious negative impacts it will have to our hobby. Many aspects of the proposal are overly-burdensome to RC hobbyists and provide no tangible improvement to airspace safety.
We believe that RC modeling is a wholesome national pastime and a springboard for aviation and aerospace careers. Please help us preserve aeromodeling by educating yourself about the proposal and voicing your disapproval to the FAA. Do not wait to make your voice heard. The comment period closes on March 2nd, 2020.
The Academy of Model Aeronautics has a webpage to help guide you through the commenting process: http://amablog.modelaircraft.org/amagov/2020/01/20/submit-a-formal-comment/
We truly appreciate your support.