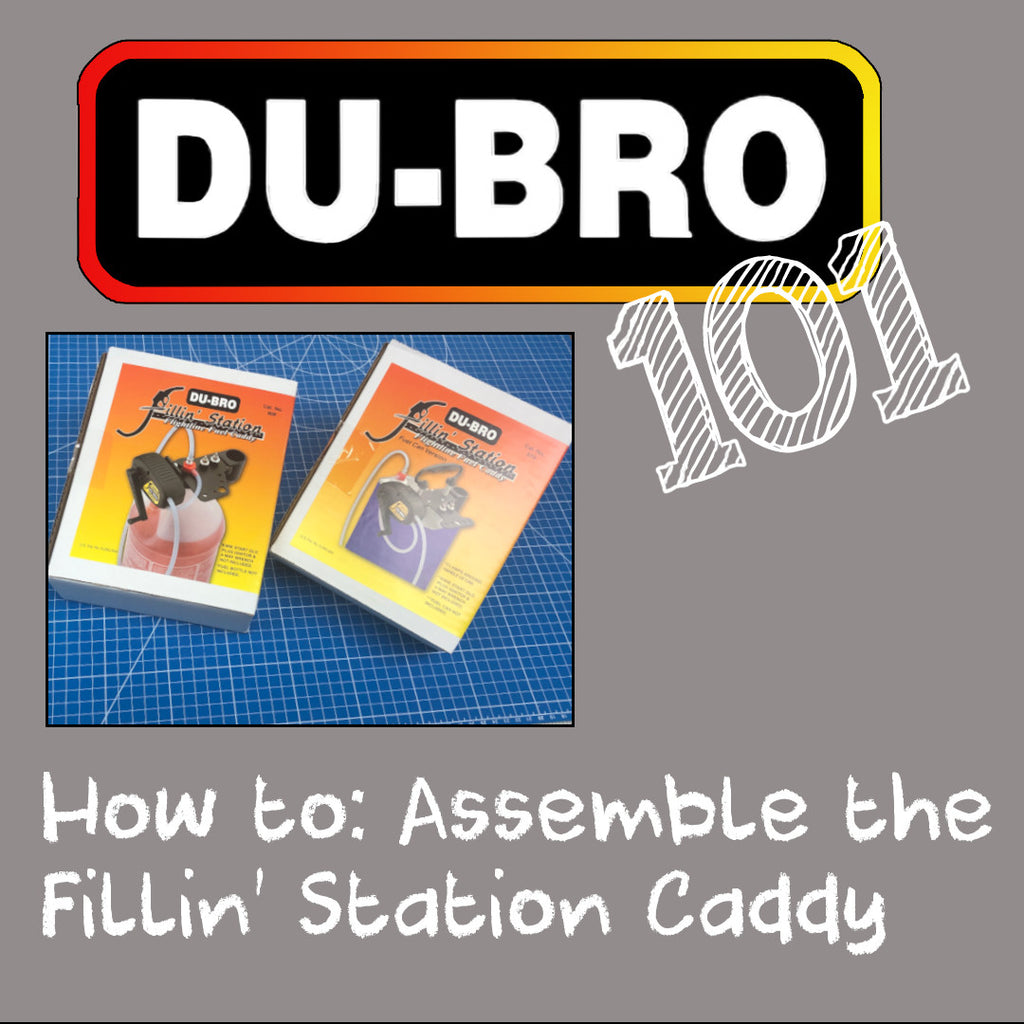 Fillin Stations are a reliable and safe way to manage fuel bottles and cans. There are a number of parts to the assembly of these stations so today we explain how each one is assembled. Here are some tips to guide you along the way.
If you are using any of the Fillin Stations with gasoline you will need to purchase additional Tygon tubing. The supplied silicone tubing is not chemically compatible when using gasoline. 
Fuel clips can also be used if the tubing you do use is a bit larger than the fittings. This will help keep the tubing sealed and secured.
Fillin Stations on cans require you to drill a large (1/2 inch) hole through the cap. Be safe when doing this by using a leather glove to hold the cap or some channel lock pliers. 

Use of the assembly diagram is very useful so keep it handy during assembly. 

Follow each direction one at a time and check/inspect your work when you are done. Skipping steps can confuse you as you end up doing re-work to correct any mistakes.

Tightening the assembly should be done snugly, not so much to crush or distort the o-rings. 

The filter at the end of the drop into the fuel is meant to be routinely cleaned by disassembly. Do not apply glue in any way to this as it will prevent servicing and potentially contaminate your fuel. 

Needle nose pilers are helpful in snugging up the nylon nuts when assembling the caps.