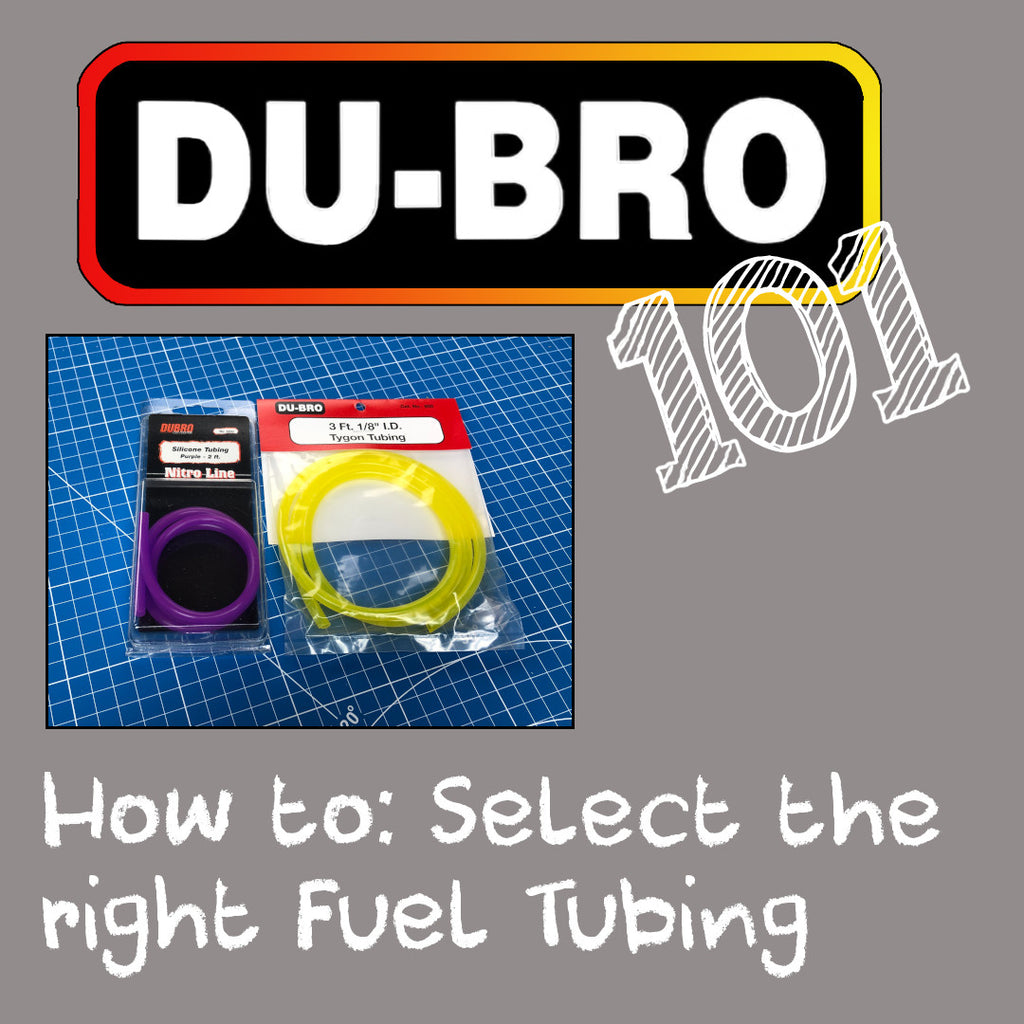 Selecting the proper tubing for your application is equally important for your model as it is for your car. Chemical compatibility is formulated into the material used for a specific fuel usage. The rules to follow are:
- Tygon for gasoline-based fuels
- The silicone tubing also comes in several fun colors.
- Silicone for nitromethane-based fuels